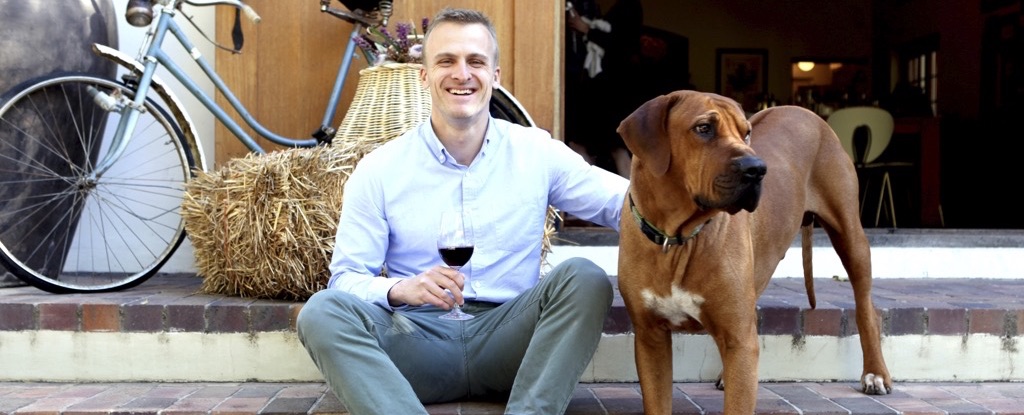 Kristopher Tillery
Proprietor,
Noble Hill wine estate
About me
As the proprietor of Noble Hill wine estate, I am focused on making wines which reflect the energy and potential of everyone involved in the enterprise and ensuring that Noble Hill wines respect the Simonsberg-Paarl appellation.
I graduated from Harvard University with a degree in Economics. My studies focused on industrial organization and economic development in emerging markets. I received a diploma from l'Institut d'Etudes Politiques de Paris (Sciences Po) in the study of sustainable development. Prior to joining Noble Hill, I worked as a strategy consultant.
Since joining the family business to start a career in wine, I have learnt as much as possible by asking questions and never accepting the status quo at face value. Through my work in the cellar I have gained experience in the production of expressive Cabernet Sauvignon and Syrah and learned to appreciate wines made with a light touch. My wine is intended to express the terroir of Simonsberg-Paarl with minimal interference.
In 2011 I established Canopy Wine Selections as a United States importer and distributor for Noble Hill and other artisanal fine wines. We have built a team to provide farm-to-table service to independent shops and restaurants in New York, New Jersey, and California.
In 2016 I established Simonsberg wine as an alliance of local wineries in order to promote the wines and tourism attractions of the area.
Modern consumers are increasingly alert to the delicate environmental balance required for sustainable agriculture. My philosophy for the management of Noble Hill is rooted in the estate tradition, and as a natural consequence of the mode of production requires everyone working in the vineyard and cellar to respect the environment and each other in order to achieve success. I place ongoing emphasis on the discovery of methods to reduce our company's impact on the environment at every stage of production.